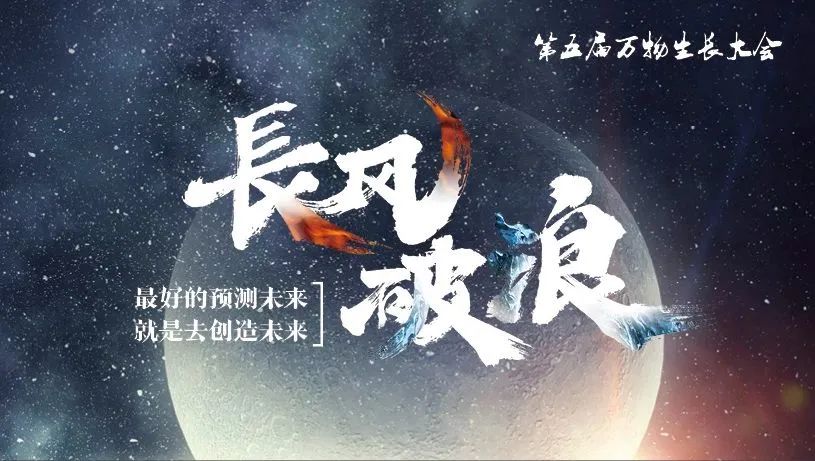 On April 28, 2021, the 5th All Things Grow Conference, sponsored by the People's Government of Hangzhou City, the Zhejiang Provincial Committee of the China National Democratic Construction Association and the China Association for the Promotion of Investment, was held at the Hangzhou International Expo Center, in which the 2020 Entrepreneur of the Year, Investor of the Year, New Entrepreneurship Star of the Year, New Investment Star of the Year and Entrepreneurship Services Agency of the Year in Hangzhou were selected and recognized. Dr. Lv Ming, founder and chairman of Hangzhou Sumgen Biotech Co., Ltd., was honored as Entrepreneur of the Year 2020 in Hangzhou.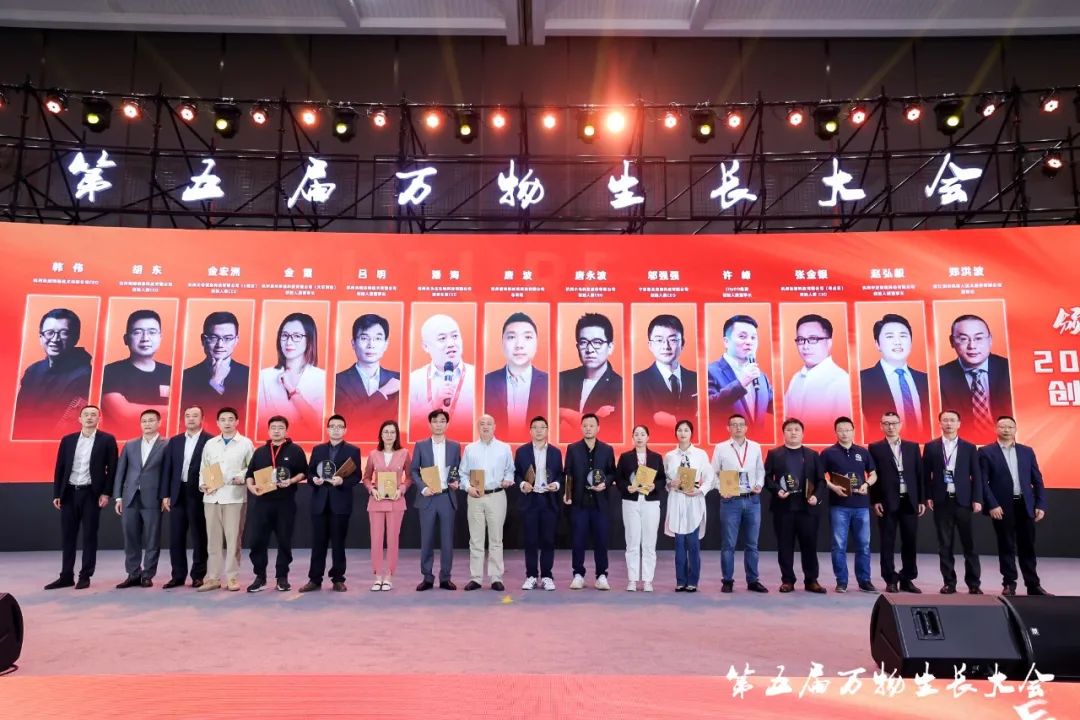 Entrepreneur of the Year Award Ceremony
Dr. Lv was born in Quzhou, Zhejiang Province. After graduating from Zhejiang University with a bachelor's degree in 2002, he joined the army to the Academy of Military Medical Sciences, where he devoted himself to the genetically engineered antibody under the tutelage of academician Shen Beifen, a well-known immunologist in China. After his doctoral graduation in 2007, he stayed and worked at his own academy. During his study and work at the Academy of Military Medical Sciences, Dr. Lv undertook more than 10 major projects, including national "major new drug development projects", national "863" projects and the "Major Especially Essential Drug for Army Projects", obtained more than 10 national invention patents. He published more than 30 SCI papers; established a set of core technology systems for the research and development of antibody drugs. He successively completed the R&D of a range of therapeutic antibody drugs targeted against CD20, HER2 and other important targets, and the transformation of a number of scientific and technological achievements, with a number of new drugs entering late-stage clinical studies. The anti-Ebola virus antibody drug developed by Dr. Lv in 2014 saved the life of a UK female soldier; he was granted honors by national leaders and named among the "Outstanding Individuals in Ebola Epidemic Prevention and Control".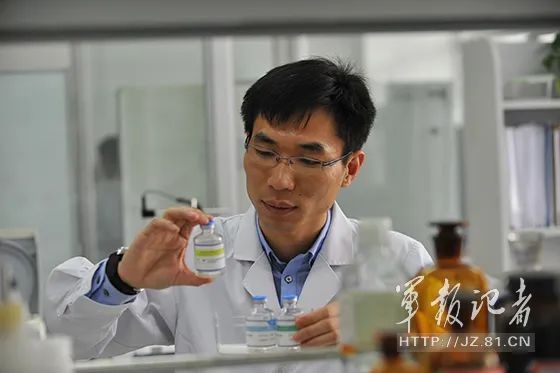 In 2014, Dr. Lv developed an anti-Ebola virus antibody drug
In 2017, in response to the national strategy for mass innovation and entrepreneurship and the call for military reform, Dr. Lv returned to Hangzhou to start his own business and set up Hangzhou Sumgen Biotech Co., Ltd. (Sumgen Biotech for short), which focused on the R&D and industrialization of innovative antibody drugs. As a representative of Chinese young scientists in the field of biomedical innovation and entrepreneurship, Dr. Lv led a group of young entrepreneurs with an average age of under 40 with strong execution and innovation capabilities. Three world-leading R&D centers have been built, with headquarters in Hangzhou and two other centers in Beijing and Shanghai. We successfully developed an integrated process covering drug discovery, manufacturing and clinical development. Our proprietary product pipeline currently is focused on broad immuno-oncology targets, with SG001, SG301, SG404 and SG12473 projects in the clinical study stage. Our core product patents covers major pharmaceutical economies countries worldwide, and we have applied for more than 60 invention patents. We have been awarded such honors as "Hangzhou Binjiang 5050 Plan (Class B)", a "National High-tech Enterprise" and a "Zhejiang Technology R&D Center". We secured capital from Hankang Capital, National Vaccine & Serum Institute, Addor Capital, Sinowisdom and Cowin Capital, and we partnered with many representative enterprises, including CSPC and National Vaccine & Serum Institute. At present, we have started the construction of a state-of-the-art manufacturing site, with the aim of building a "complete industrial chain" (Innovative R&D - Clinical Transformation - Industrialization). We strive to become a world leading biopharmaceutical enterprise with the capability of sustaining innovation.
Dr. Lv is an outstanding young science and technology talent in People's Liberation Army General Logistics Department and a winner of the China Young Immunologist Award. In 2018, he was honored as a leading talent in the "Innovative and Entrepreneur Talents Project • E-town Talents".
In 2019, he was honored as an outstanding young talent under the "National Ten Thousand Talents Plan", was one of the 7 enterprise representatives elected, and the only biomedicine enterprise representative of Zhejiang Province. In the same year, he was selected as a Class B High-caliber Talent of Hangzhou. He is currently serving as a member of the Specialized Committee on Monoclonal Antibodies of the China Medical Biotechnology Association (CMBA), a member of the Specialized Committee on Biopharmacy of the Zhejiang Pharmaceutical Association, etc.